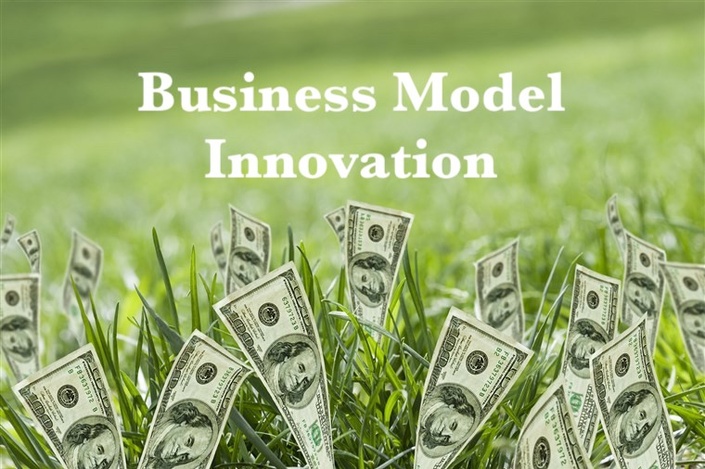 Business Model Innovation
Mini Course
Many entrepreneurs write business plans for the sole purpose of raising money, rather than to prove out for themselves that there is a large and growing market with an important need or problem to be addressed. The business plan or presentation then does not hold up to the scrutiny of investor inquiry because the most important questions and analysis are being put off to some future time after ample cash has be raised. While this approach might work well when money is in abundant supply, it ignores the most important depleting asset of any entrepreneur, time. The desire to execute on an idea sometimes outweighs the importance of discovering precisely what you should be building and for whom. By putting the cart before the horse, you run the risk of building the wrong product for the wrong market and having to "pivot," which is a term that has become synonymous with "we screwed up and will have to spend more time and money to do the right thing."
What is the difference between a business plan, a business model and an operating plan? It's all in the approach, timing and use. Business model exploration is an iterative process that should yield incredible knowledge and confidence in your idea. It can then be put into an operating plan that can be shared with the company, executed, and monitored.
Perhaps this seems like a semantic argument, but after watching many entrepreneurs create business plans to raise money and then stick them in a drawer, I'll stand by my belief that the business plan process is broken and not terribly useful in terms of running a business efficiently.
Your Instructor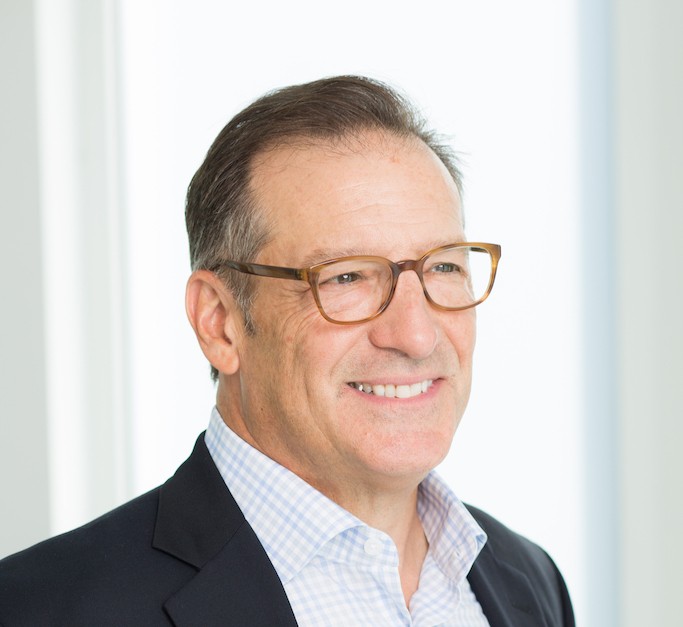 A former startup executive and venture capitalist, Mr. Santinelli is currently an adjunct professor at Babson College in Wellesley, Massachusetts, where he teaches numerous courses in entrepreneurship and is the faculty director of the Babson Boot Camp for Entrepreneurs. With more than 30 years of experience as an operator, investor and educator, he is an experienced leader and innovator in creating business strategy and delivering results. Mr. Santinelli is also an experienced board member and advisor to CEOs helping them build enduring business value.
Check out the course curriculum below. It's all online and self-paced.
Course Curriculum
Why Business Models Matter
Available in days
days after you enroll
Introduction to Business Model Innovation
Available in days
days after you enroll
The Market Elements of the Business Model Wheel
Available in days
days after you enroll
Frequently Asked Questions
When does the course start and finish?
The course starts now and and is free until April 30, 2019!
How long do I have access to the course?
This is a 5 Part Series. Upon enrolling you will be able to watch Parts 1 & 2. Each week you will receive an email alerting you to the next available section. When you have watched all of the sections your enrollment will end.